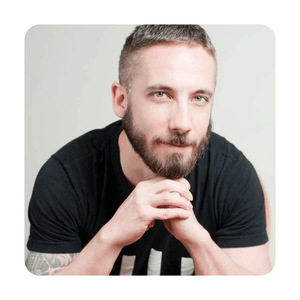 Jimmy Baldwin - Singer Guitarist
Get your party started TODAY!
Be the first to book the hottest Party Band, Musicians, DJ and Photobooth for your event!
Check availability
Guitar + Vocals
As a guitarist, Jimmy has assimilated elements of genres including country, blues, jazz, funk, R&B, rock and various world music forms- specifically West African- into his own personal style. The influence of guitar legends like Jeff Beck, Danny Gatton and Mark Knopfler is evident in his playing. His vocal stylings, songwriting and performance skills have been shaped by a wide range of influences- from Waylon Jennings to Bruce Springsteen to Prince. As a guitarist and songwriter, Jimmy has created a funky, soulful hybrid of country-rock and R&B he calls 'Country-Soul'. A multi-faceted artist, Jimmy is as comfortable delivering lonesome songs of heartbreak as he is funky, up-tempo rockers. The constant force that pervades all his work is his enthusiastic, joyful personality which shines through in his playing and singing. A charismatic performer, he lives to be on stage- alongside his bandmates or on his own- creating moments that break down barriers between audience and performer.